About Custom Valve Concepts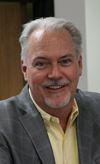 John Taube
Vice-President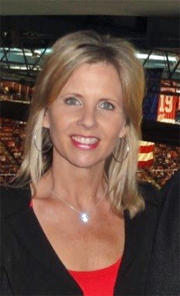 Susan R. Taube
President
Custom Valve Concepts has a 70 year tradition of product innovation and expanding markets. John and Susan Taube are partners in ownership of Custom Valve Concepts. Over the years, our team has developed a customer-employee driven environment where we approach all relationships with a win/win objective. At CVC, we like to think that the race to quality has no finish line.
Today CVC products are in all major industries worldwide. Excellent engineering and manufacturing capabilities have made us a valuable resource for our customers. Within our organization, we have created a culture – an expectation - to accomplish all tasks in a superior way.
Our ability to listen is a key to our reputation of superior customer service. Our motto is: "To serve our Customers as we desire our suppliers to serve us." In doing so, we achieve innovative solutions to our customers ever-changing needs.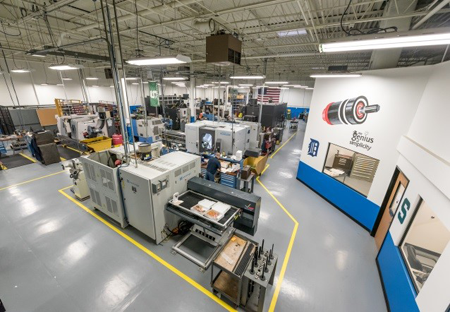 We put people first by developing strong and lasting relationships and providing a rewarding work environment for our employees. A quick walk through our facility will show you our commitment to safety, quality, the environment, our customers and our employees. Working with Custom Valve Concepts you will soon find out that we work harder than our competition.
Thank you for taking the time to visit our website. We are looking forward to working with you.
Susan R. Taube
President & C.E.O.