Applications
---
Kates Flow Regulators have been improving processes globally in all major industries. Today Kates units can be found in chemical processing, refining, waste water, power generation, nuclear, medical, food, offshore platforms, military; wherever accurate flow regulation is needed.
---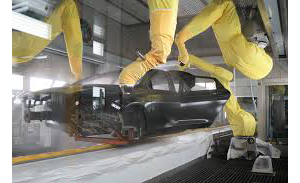 Custom Valve Concepts is a proud manufacture of paint system components that have been field tested over more than two decades. We continue to develop efficient designs and in addition to automotive applications we have expanded into new markets with non-automotive OEM's.
---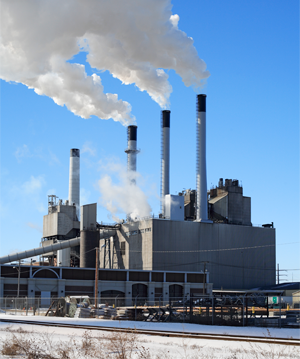 Our knowledge of a wide variety of industries and applications have resulted in development of valves, manifolds, specialty components and assemblies for OEM's. Product design challenges in flow, response time, high pressure, abrasion/corrosion, temperature and product miniaturization have resulted in new market opportunities for many of our customers.
---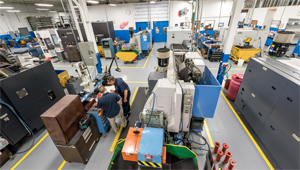 Investment in people and equipment is a hallmark of why Custom Valve Concepts is a dynamically growing company. Our manufacturing capabilities pace our design expertise to provide quick and quality products to our customers. Like quality our commitment to technology has no finish line.
---